about us
Providing products & services in the horticulture, agriculture and retail industries. Products ranging from retail merchandising, to greenhouse curtain systems & conveyance equipment. Quality products for over 40+ years designed & built to last.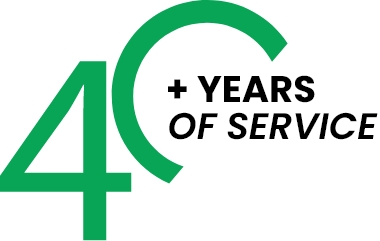 PROVIDING SOLUTIONS
VRE System has 40+ years' experience and customer satisfaction providing products and services to the retail garden center, horticultural, greenhouse and agricultural industries. All VRE products have been engineered to provide the highest return on your investment, to be a quality and long-lasting product, and to meet your exact business needs. Our commitment also includes being the leader in heat retention, light deprivation and shade curtain systems in North America and the obvious choice for the fabrication requirements of the greenhouse and garden center industries.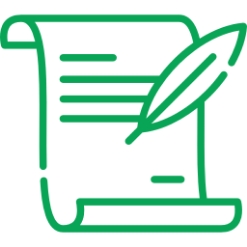 OUR HISTORY
VRE Systems began in October 1978, in Stoney Creek, Ontario. In 1993, the company moved to its current location, in Grassie, Ontario. On the company's 18-acre property we have 40,000 square feet of manufacturing space.
VRE Systems is a special company with a strong foundation built on values and ethical principles. Our reputation for integrity and honesty has been earned through nearly 40+ years of commitment and hard work and continues today with John Staios CEO, and his valued employees.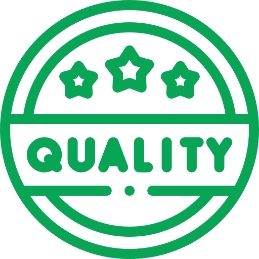 QUALITY COMMITMENT
Quality control, quality assurance and meeting and exceeding industry standards are critical to the engineering, manufacturing and supply of VRE products. VRE is committed to developing and maintaining standards of quality that are of the highest level. By establishing and then meeting these high standards, we will provide our customers with safe, reliable products and services. It will also ensure that the name VRE Systems is synonymous with quality.
OUR COMMITMENT INCLUDES:
Safety & Quality
Listening to our customers and understanding their needs
New product development & sourcing the best materials available
Continuous improvement
Leading in heat retention, light deprivation and shade curtain systems in North America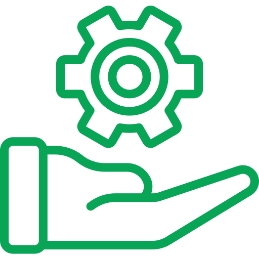 FABRICATION
VRE is your one stop custom fabrication shop. Let us be your solution; from product concept through to completion no job is too big or too small. Using our state of the art equipment coupled with our highly experienced staff we have what you need to come in on time and on budget.
OUR SHOP CAPABILITIES INCLUDE:
Robotic & Manual Welding
CNC Tube Bending
Punching
Rolling
Notching
Drilling
Shearing
Cutting
Breaking
Assembly & more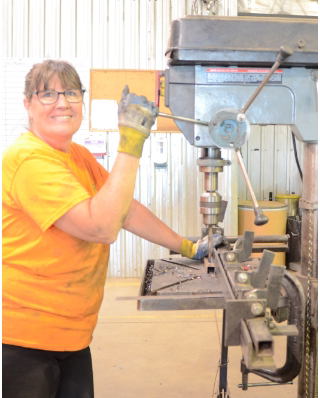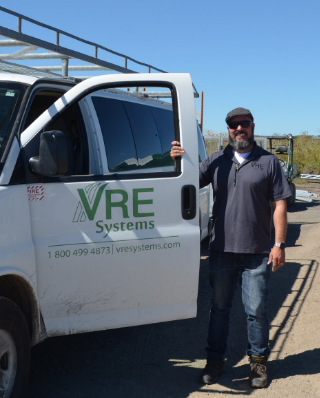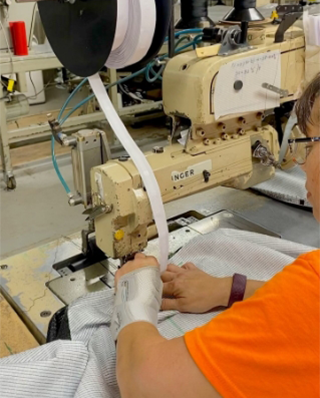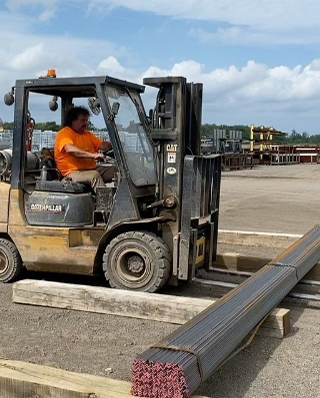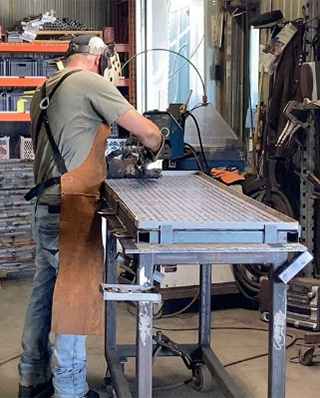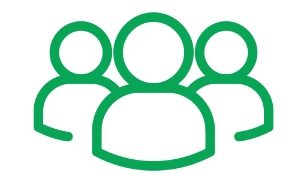 WE ARE VRE! A DEDICATED TEAM
Some of our dedicated and hardworking production & operations team of VRE Systems professionals shown below. Their dedication to every project is the best in the biz. Without a strong team of individuals who are committed to more than the vision we wouldn't be where we are today and to fulfill every order for our long standing customers like you.