Transportation Carts, Customer Service Carts, Monorails, IPPS (Cannabis), Berry Bins, Poultry Modules, Agristack, Equine Feed & Equipment Carts
Customer Service Carts
VRE Systems carts are engineered & designed with durability & quality in mind. Every cart features all steel construction with hot dip galvinization providing a maintenance-free finish. Suited for any of your transportation needs. Whether it is a retail nursery, garden centre, farm, or manufacturing facility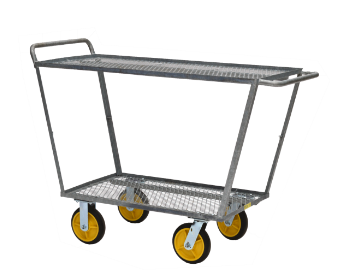 CSHANDI
Top Deck 22″W x 48″L
Bottom Deck – 22″W x 36″L
Optional Removeable Center Shelf
22″W x 41″L
Capacity 500lbs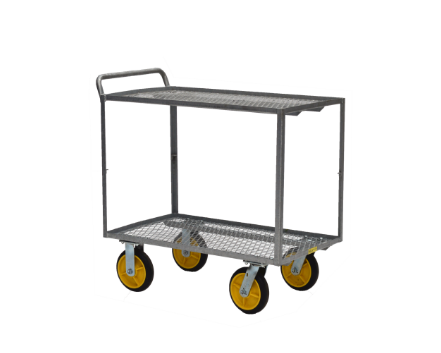 CSSHOPPER
Top Deck 22″W x 36″L
Bottom Deck – 22″W x 36″L
Capacity 500lbs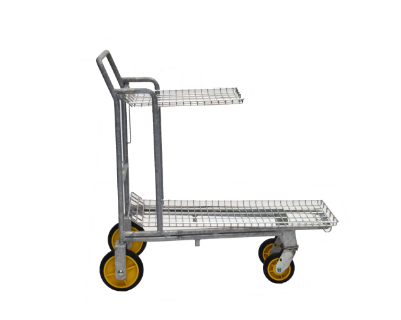 CSNCFTS
Top Shelf 20″W x 21″L
Bottom Shelf – 20″W x 37″L
Capacity 500lbs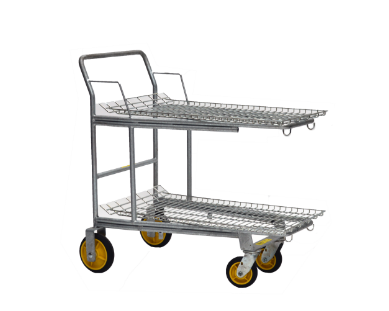 CSNC2
Top & Bottom Shelves 20″W x 37″L
Top Shelf is stationary
Capacity 500lbs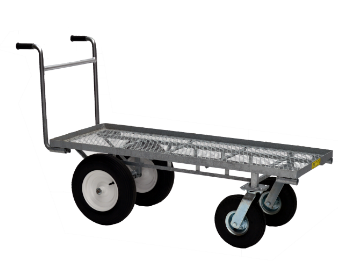 CSHUSKY30
Shelf Size 30″W x 56″L
Capacity 600lbs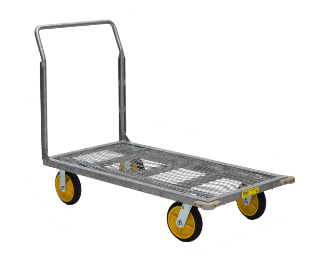 CSBULKCART
Shelf Size 24″W x 48″L
Capacity 500lbs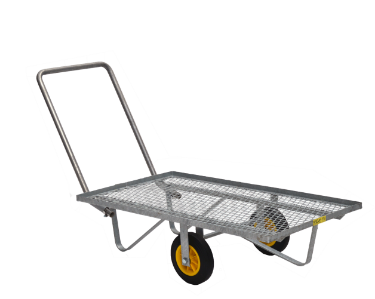 CS2240
Shelf Size 22″W x 40″L
Transportation Carts
Our transportation carts bring efficiency and reliability to any greenhouse, horticultural and retail garden center operation. They are heavy duty, made of all steel construction, hot dip galvanized and Made in North America. Choose from hook-in or slide-in type shelving. The bases come in different widths and lengths, along with choice of caster and wheel options to meet your requirements. Custom cart sizes also available.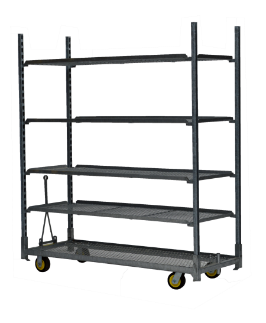 TRANSPORTATION
CART HOOK-IN
DIMENSIONS
Various Sizes:
22″W x 53″L, 22″W x 59″L, 22″W x 63.5″L, 24″W x 67″L, 28″W x 65″L, 44″W x 46″L
Shelves adjustable: 2″ increments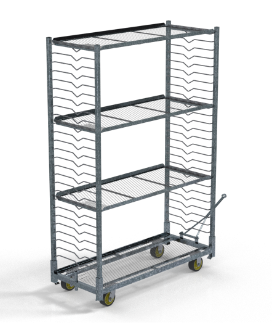 TRANSPORTATION
CART SLIDE-IN
DIMENSIONS
Various Sizes:
22″W x 53″L, 22″W x 59″L
Shelves adjustable: 2″ increments 
Agristack, Berry Bins & Poultry Modules
VRE Systems has significant expertise in the agricultural sector, such as the poultry, & berry industry. We also fabricate heavy duty carts that can be used for conveyance in the agricultural sector, on farms abroad including feeding livestock or in equestrian facilities and many others.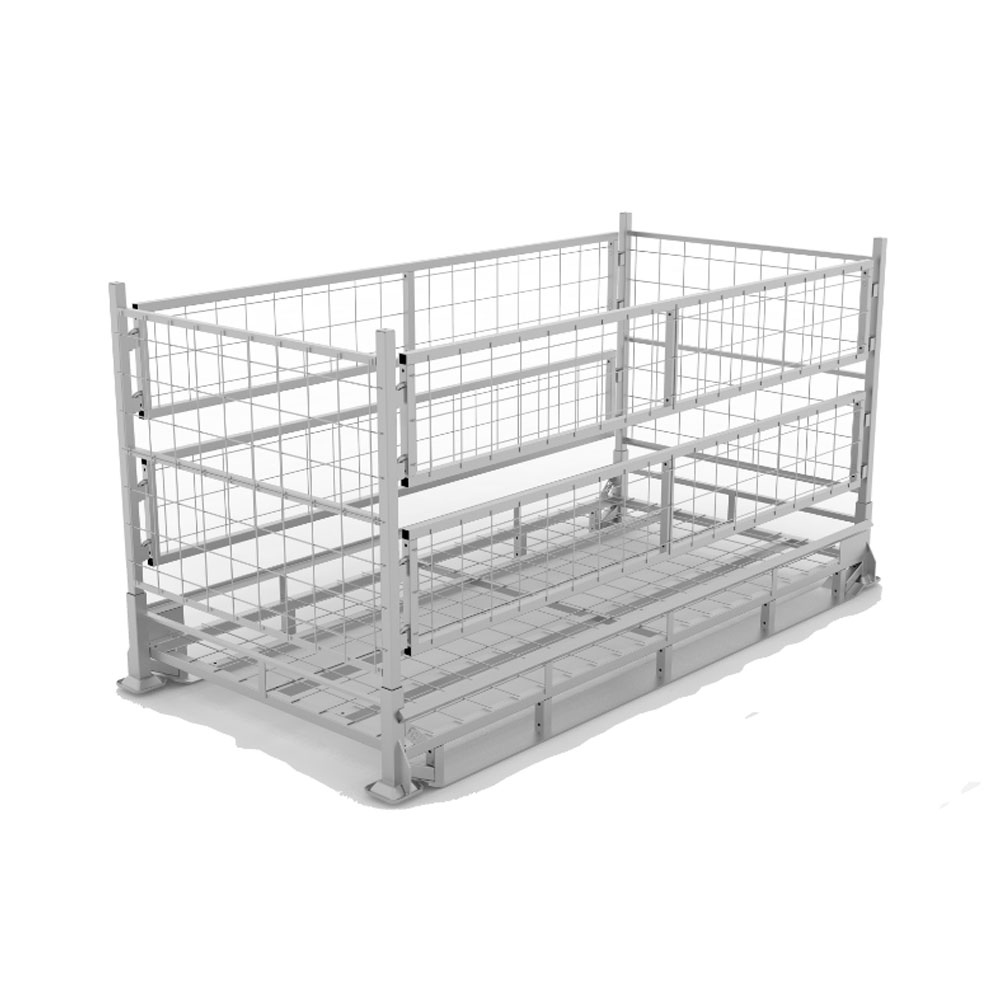 AGRISTACK™
BERRY BINS
(multi-purpose)
DRBIN
Unstacked:
42.75″W x 83″L x 43.56″H
Capacity 600lbs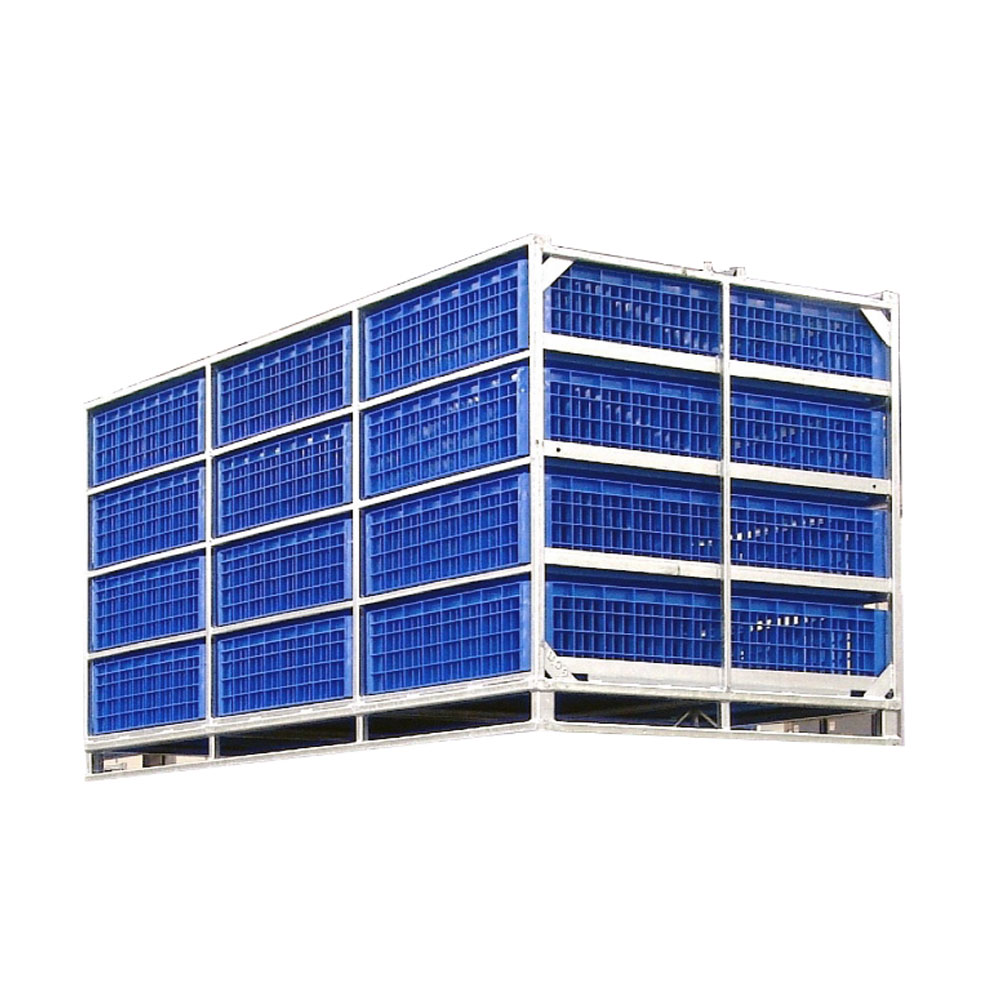 DIMENSIONS
Size: #"W x #"L
Drawer Size: #
Capacity #lbs
Monorails
VRE Systems designs monorail systems to suit your requirements. We design manufacture and install from two level carts to five level systems as well as hose trolleys. Our solutions also can include transportation carts running on a monorail system.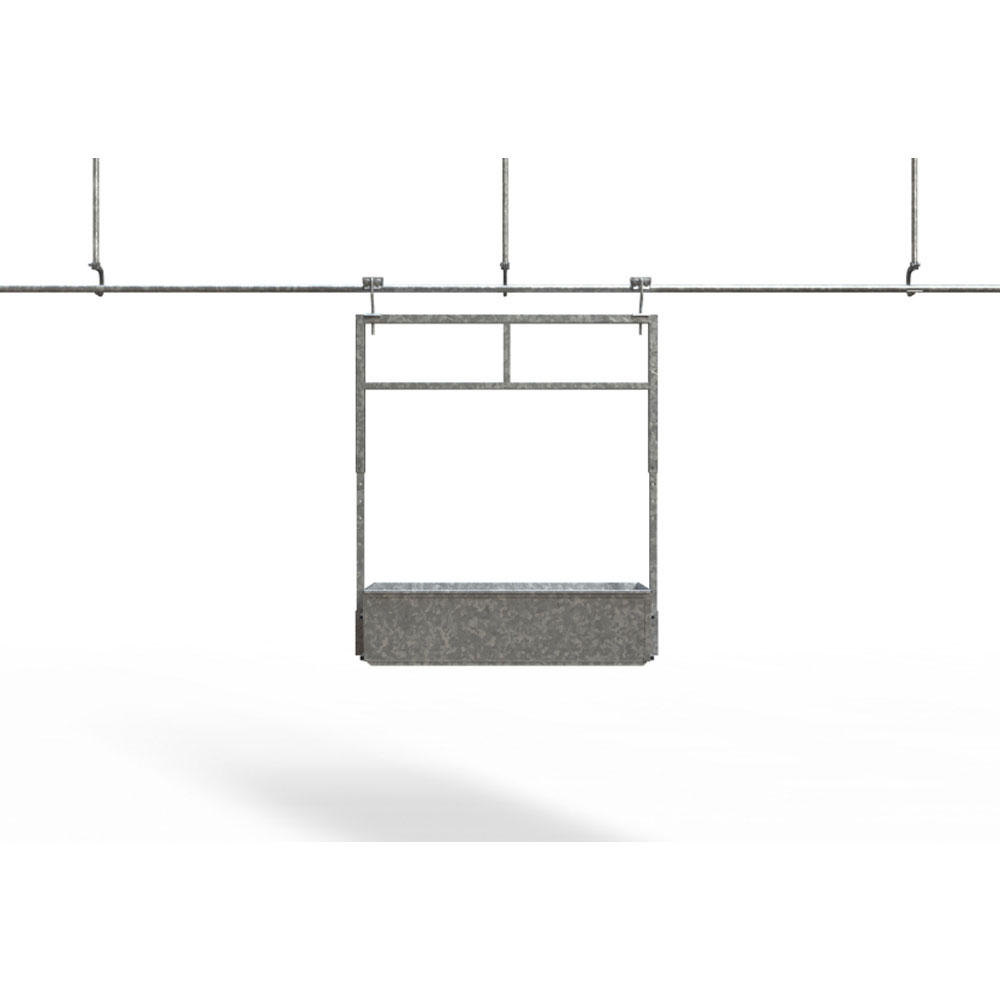 DIMENSIONS
Various Sizes: 22″W x 53″L
Custom Available Single rail & cart system, carts based on tray
or pot shuttling
Capacity based on available
supports required
PHARMACEUTICALS, IPPS & FOOD
VRE's product line for food and pharmaceutical plant products includes grow carts, drying racks, drying trays, build-your-own grow cart components and light traps. In addition, our engineering and manufacturing department can design equipment and rooms specifically for your operation. Add to this our extensive expertise in designing and installing black out and light deprivation curtain systems, and VRE can be your partner to ensure a profitable operation. We offer our equipment in stainless steel, food/pharma grade powder coat, and other food contact approved materials.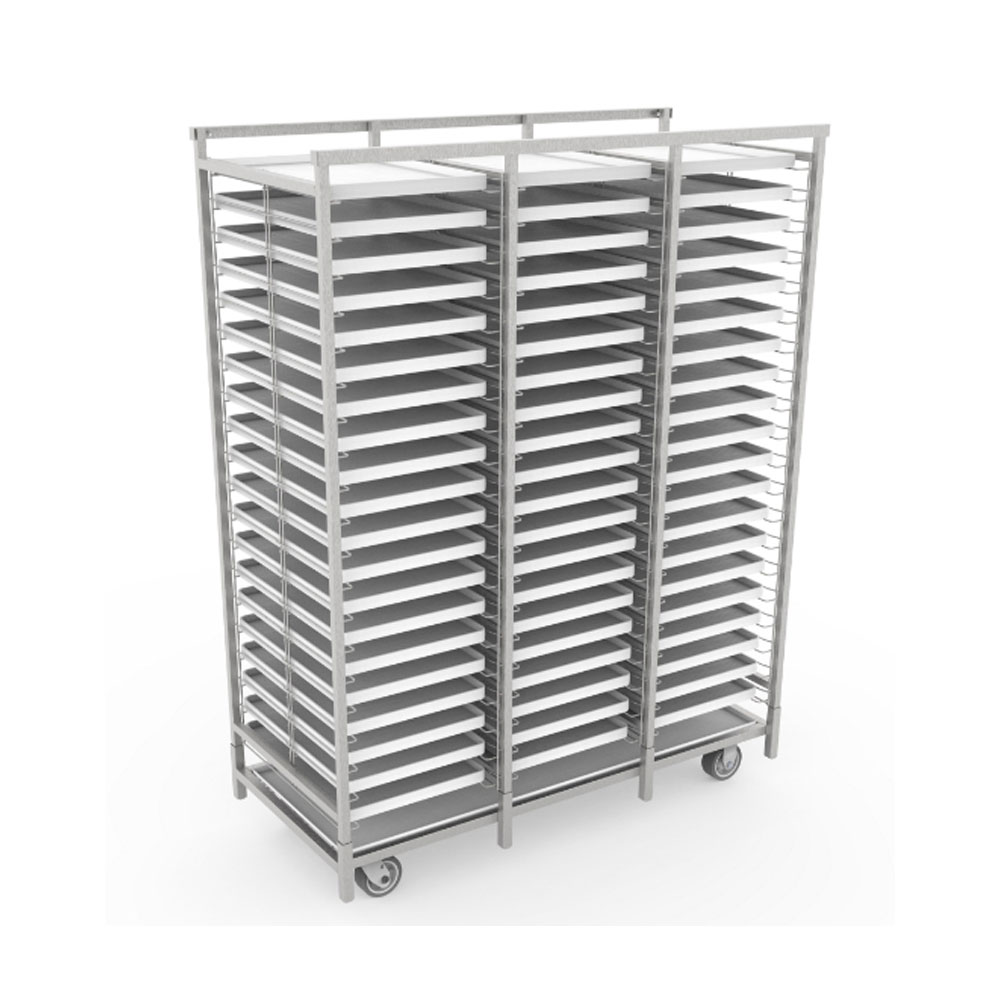 DRYMAX 60 STAINLESS STEEL
DRYMAX60SS
Size 621/4″L x 281/4″W x 80″H
Space between trays – 3″H
Drying Trays sold separately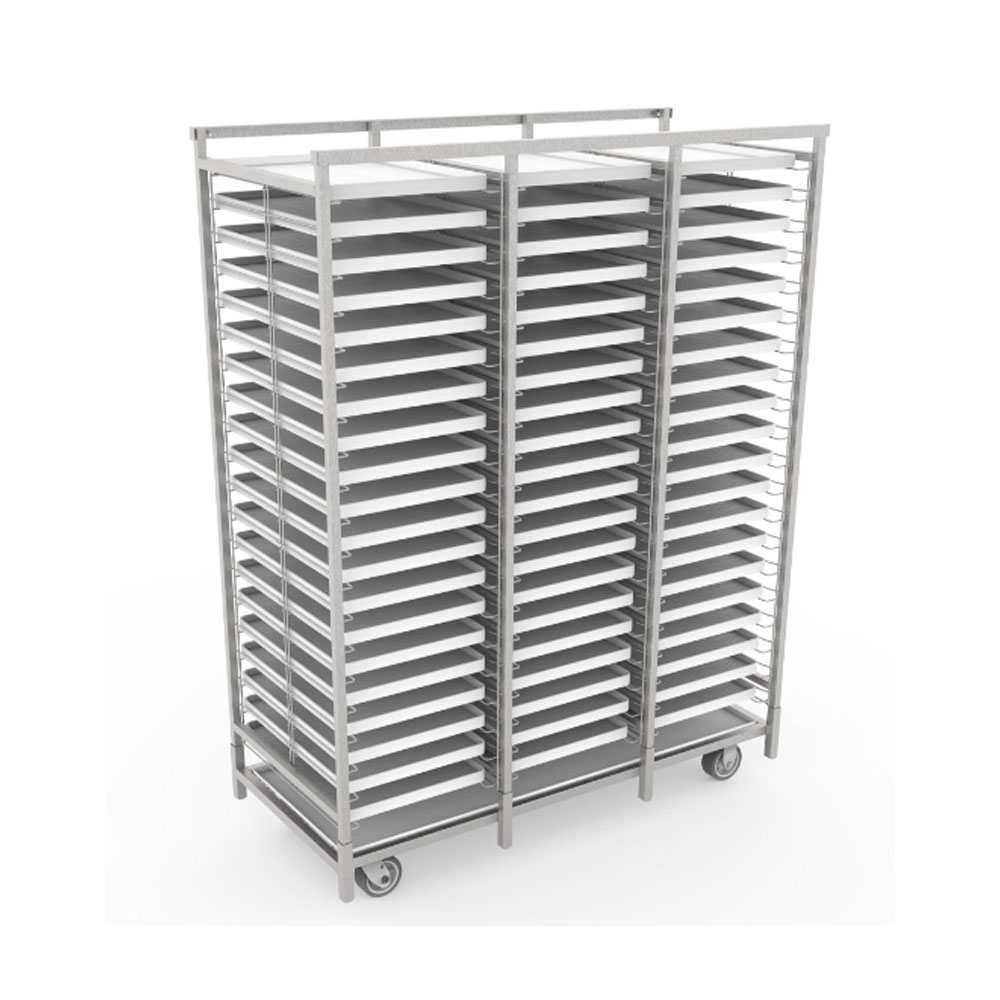 DRYMAX60
Size 621/4″L x 281/4″W x 80″H
Space between trays – 3″H
Drying Trays sold separately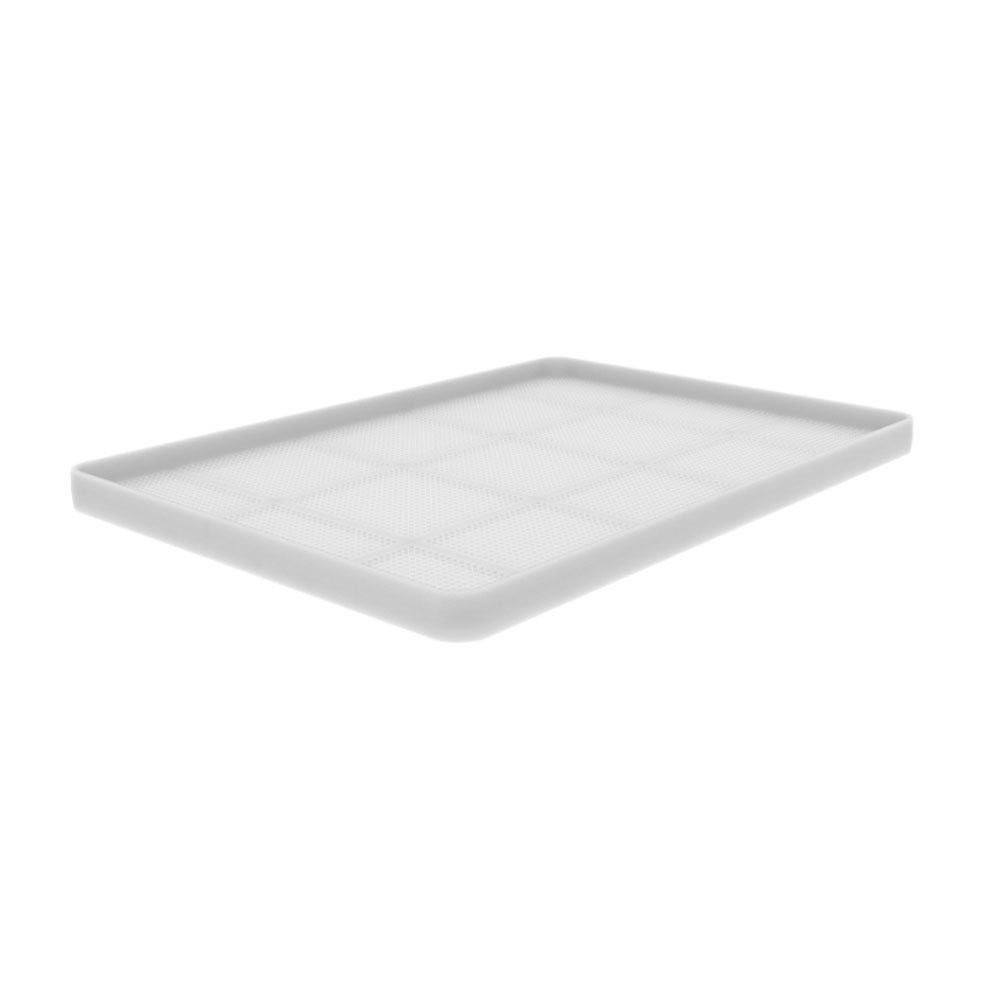 TDRTRAYV2-10
Size 18″W x 25.5″L x 1.375″H
FDA Approved food grade
Heat & stain resistant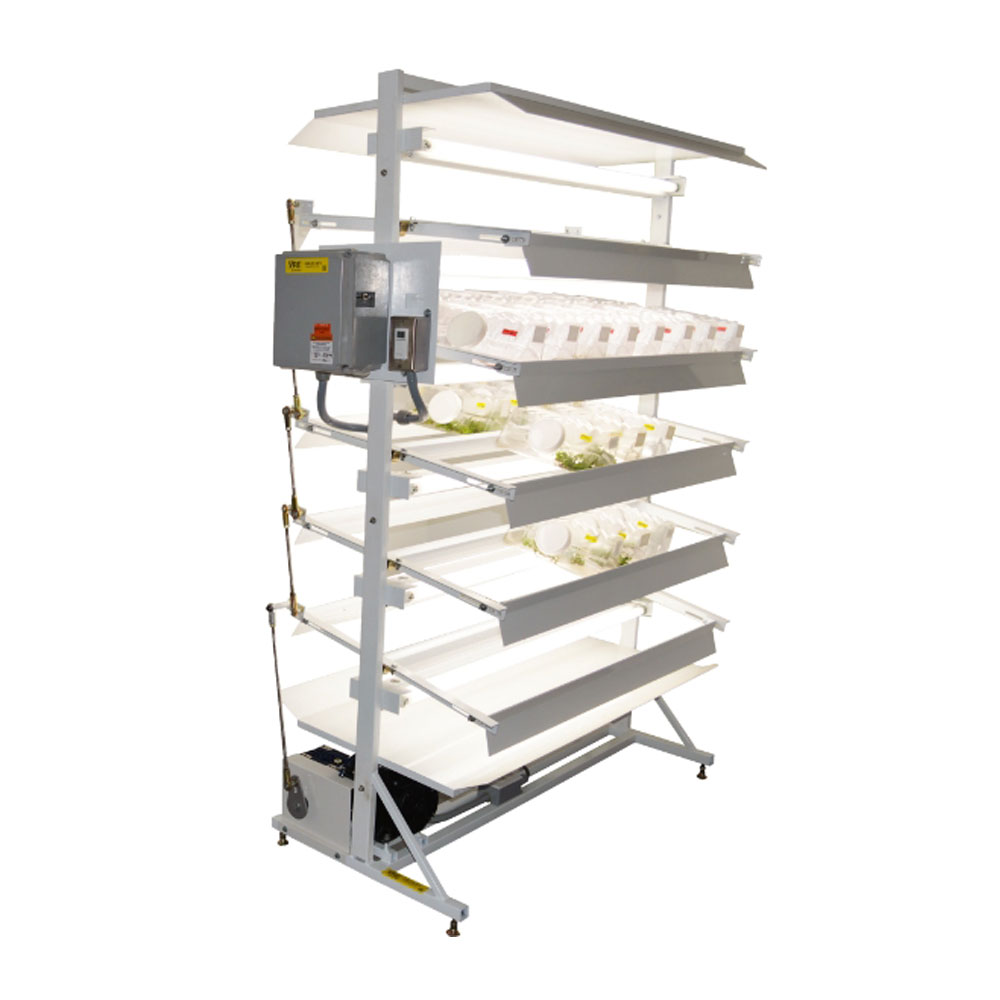 CULSHFT-5-T5
Size 2711/16″W x 5121/32″L x 7327/32″H
FDA Approved food grade
Customizable to different
propagation & lighting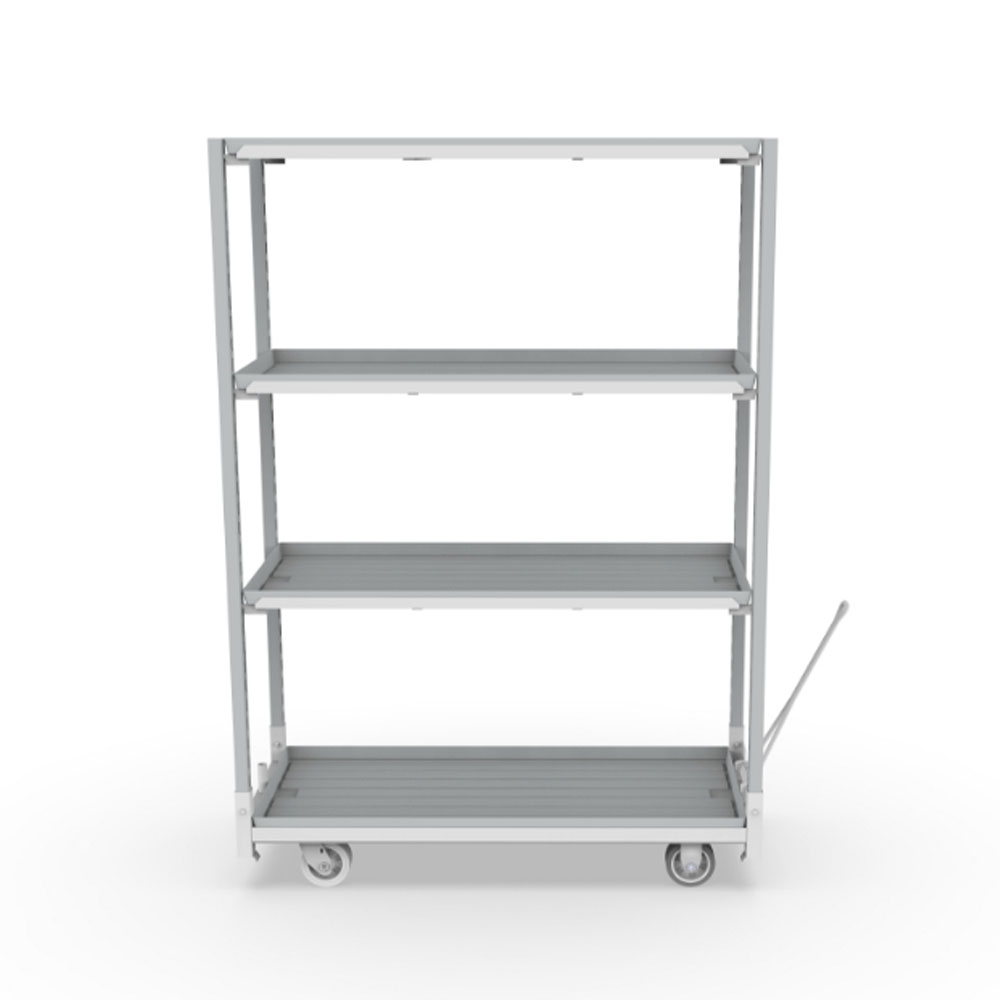 GC2253-3NL
Size 22″W x 53″L x 71″H
Light options available
Capacity #lbs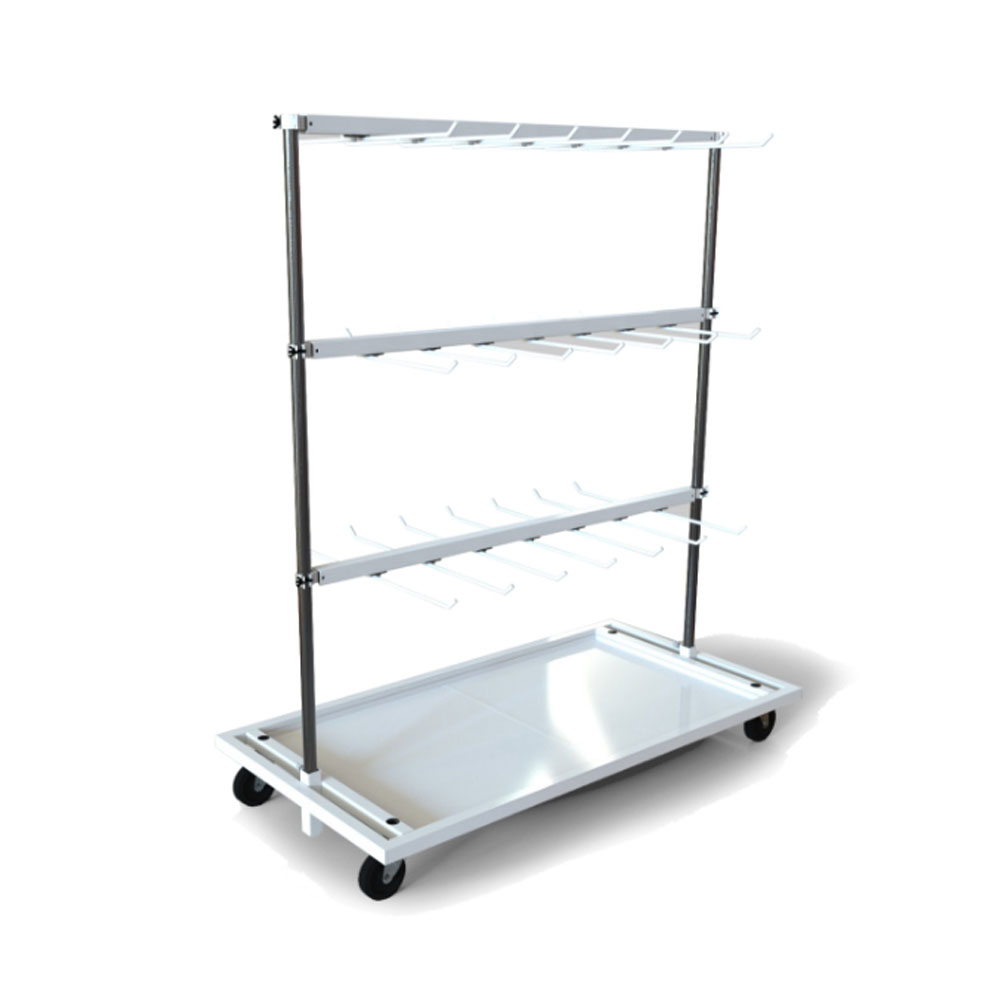 HDR3262MOD-3SS
Size 32″W x 62″L x 72″H
Adjustable Hanging Bars 27 rods
Optional powder coating available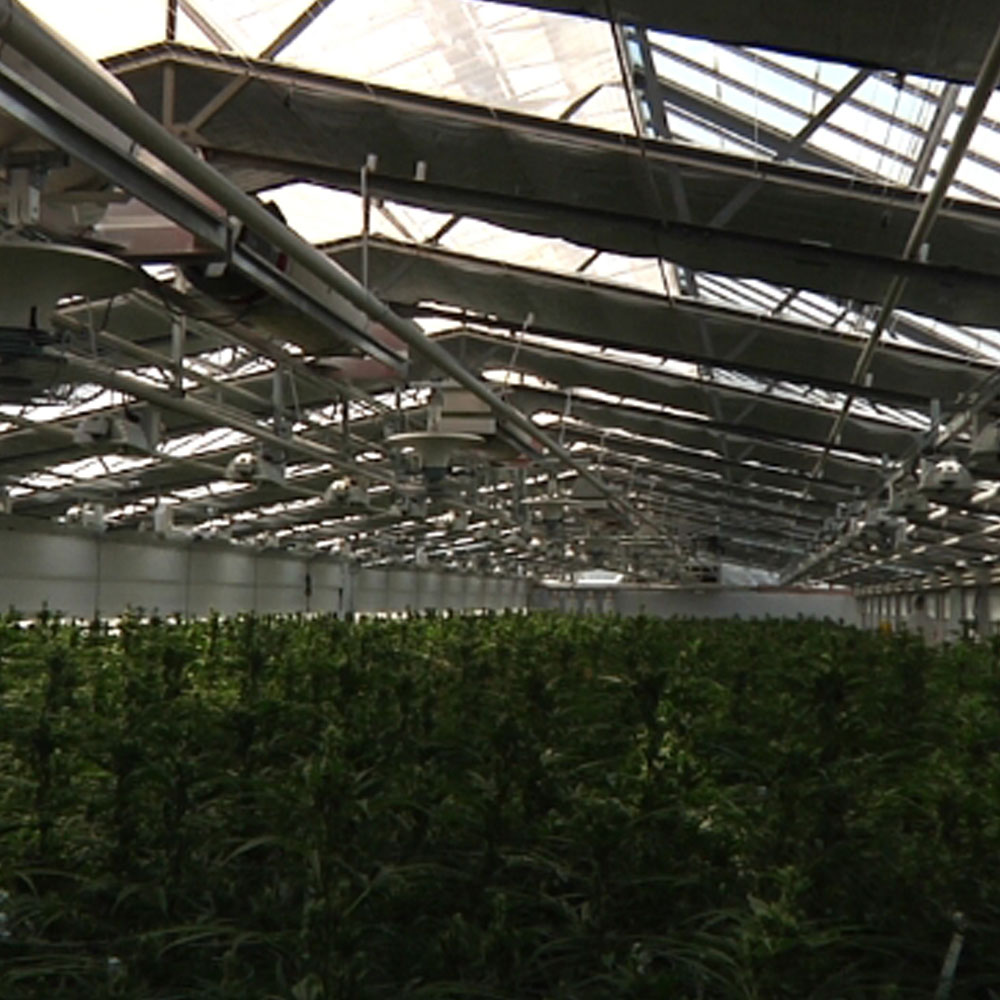 LIGHT DEPRIVATION
CURTAINS
DIMENSIONS
Custom sizes available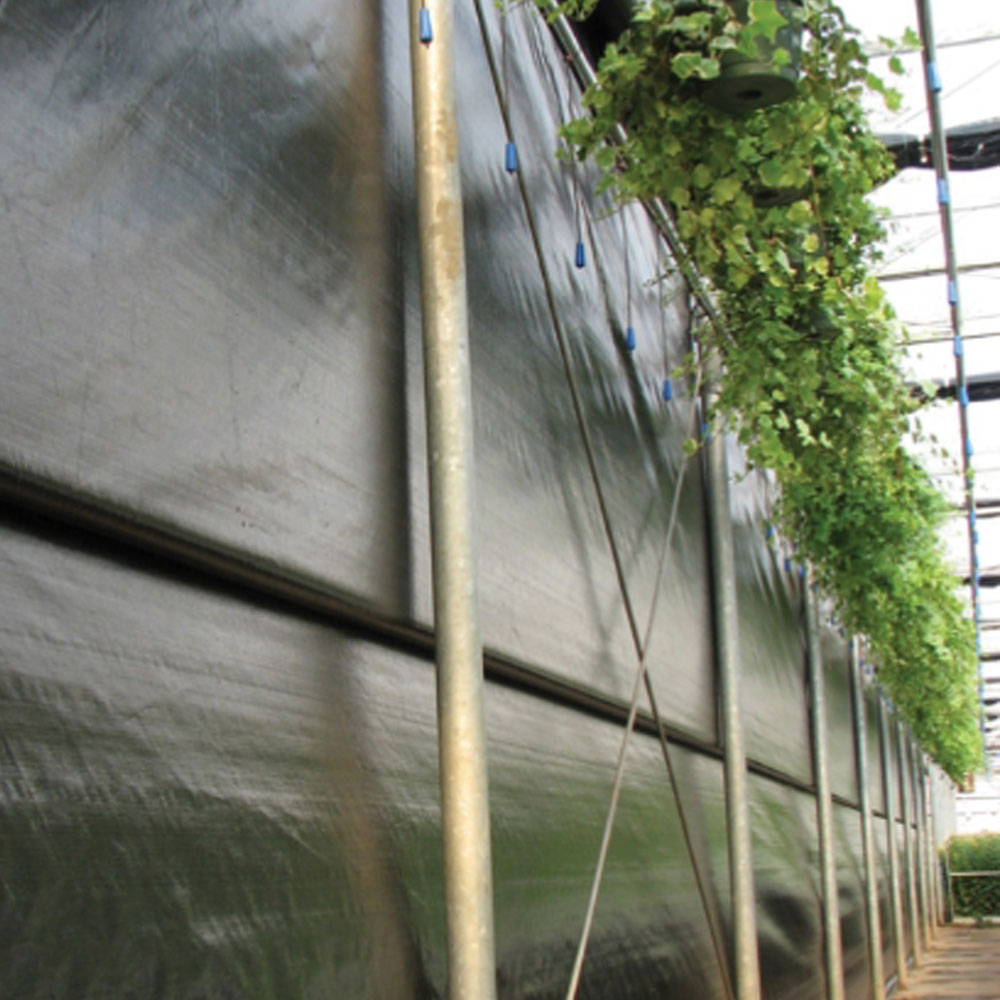 LIGHT DEPRIVATION
ROLL-UP WALLS
DIMENSIONS
Custom sizes available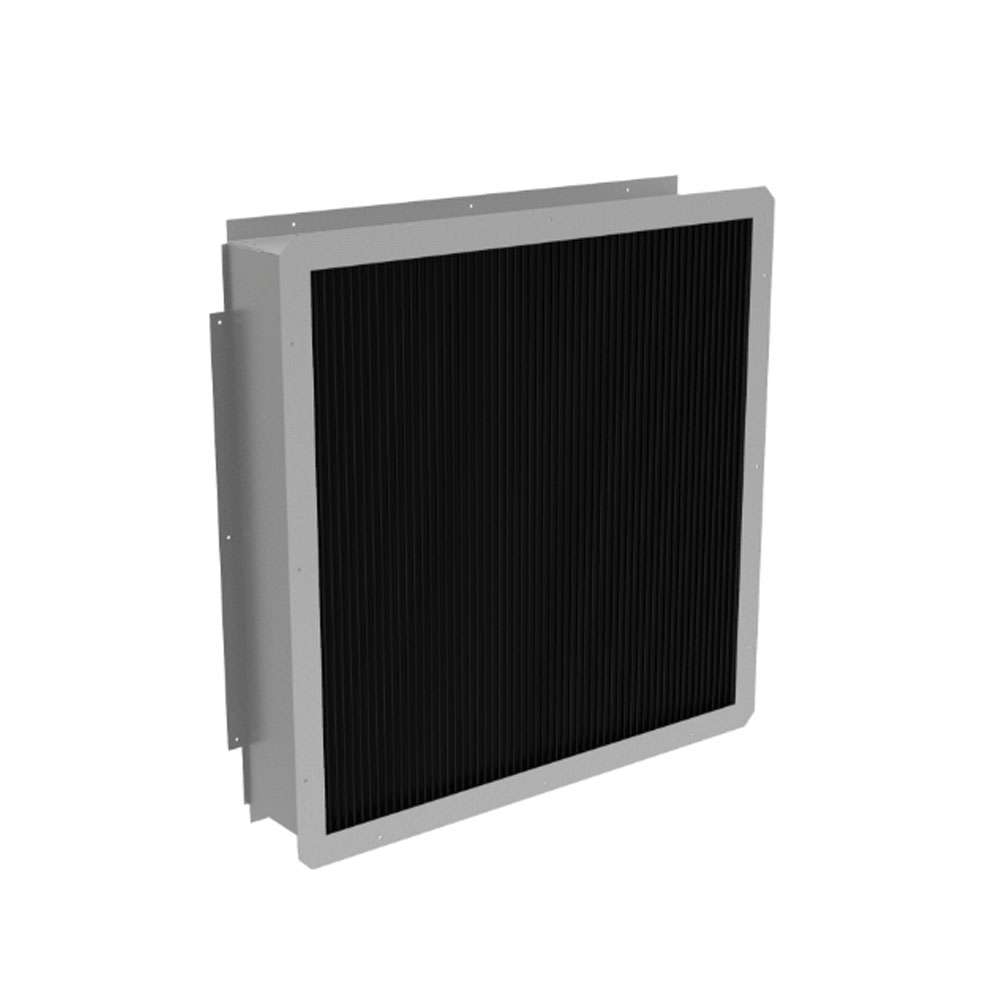 DIMENSIONS
Custom sizes available up to 10′
Used to blackout, fan enclosures
and intake vents